All of us at Sheraton Suites Philadelphia Airport are pleased to have you staying with us. We wanted to share some updates related to our current transformation.
To continue offering our guests an enriching experience, we are excited to announce the renovation of our guestrooms, outlets, lobby and our indoor heated pool, starting on December 9, 2016. Please note that construction noise is expected to take place from until June 1, 2017 (Monday-Saturday, 8am-5pm).
Scroll down to learn more and receive the latest updates. Please don't hesitate to email us or call (215) 365-6600 with any questions. We look forward to welcoming you soon.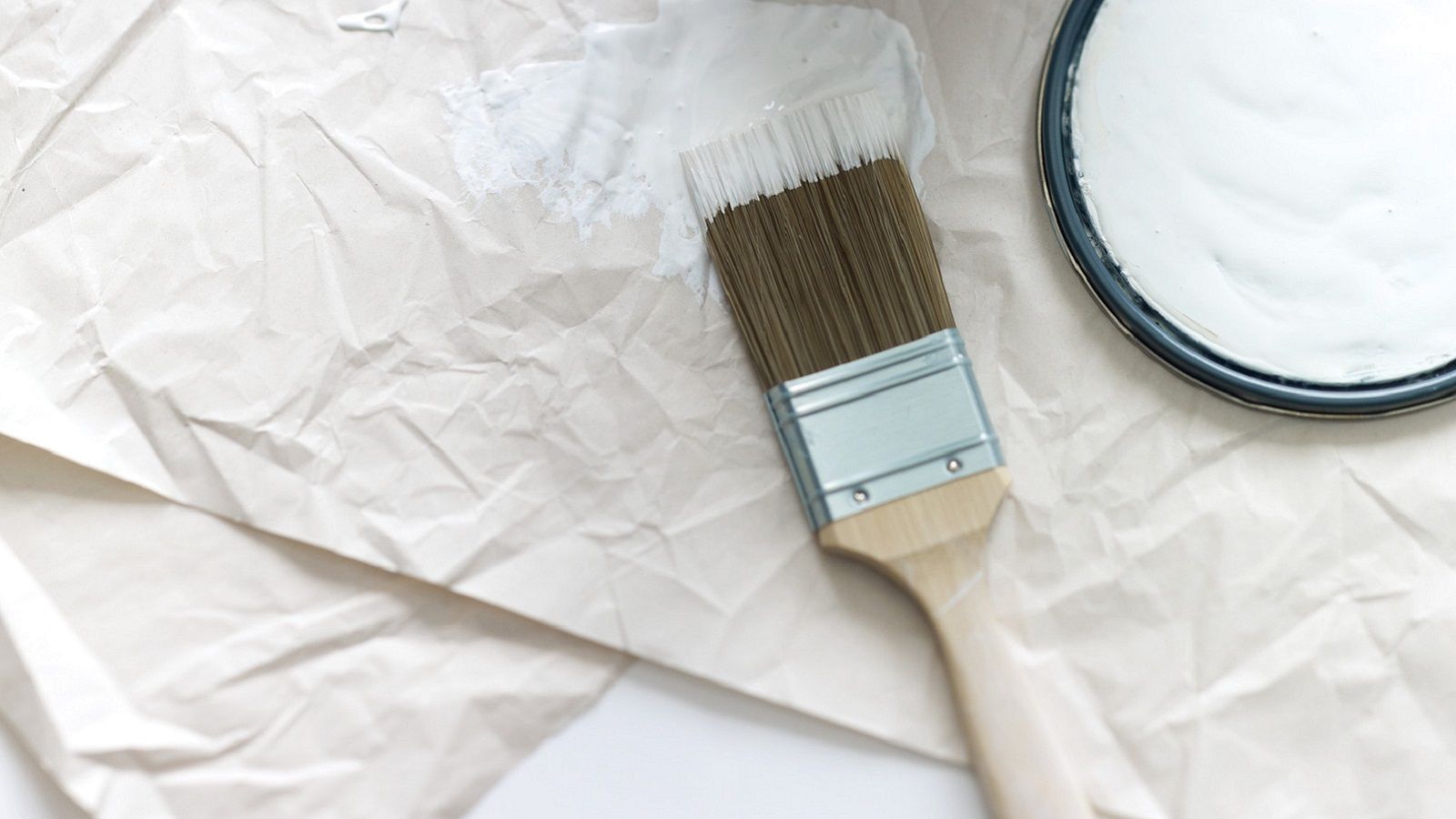 GUESTROOMS
Each of our guestrooms and suites pictured here are being refreshed with new carpet and vinyl for a more comfortable stay. We're also fully renovating all of our guest bathrooms, so you can get ready to take on the day with ease every morning.
Modern meets classic. Business meets pleasure. Be the first to check out our newly updated guest rooms at Sheraton Suites Philadelphia Airport this year.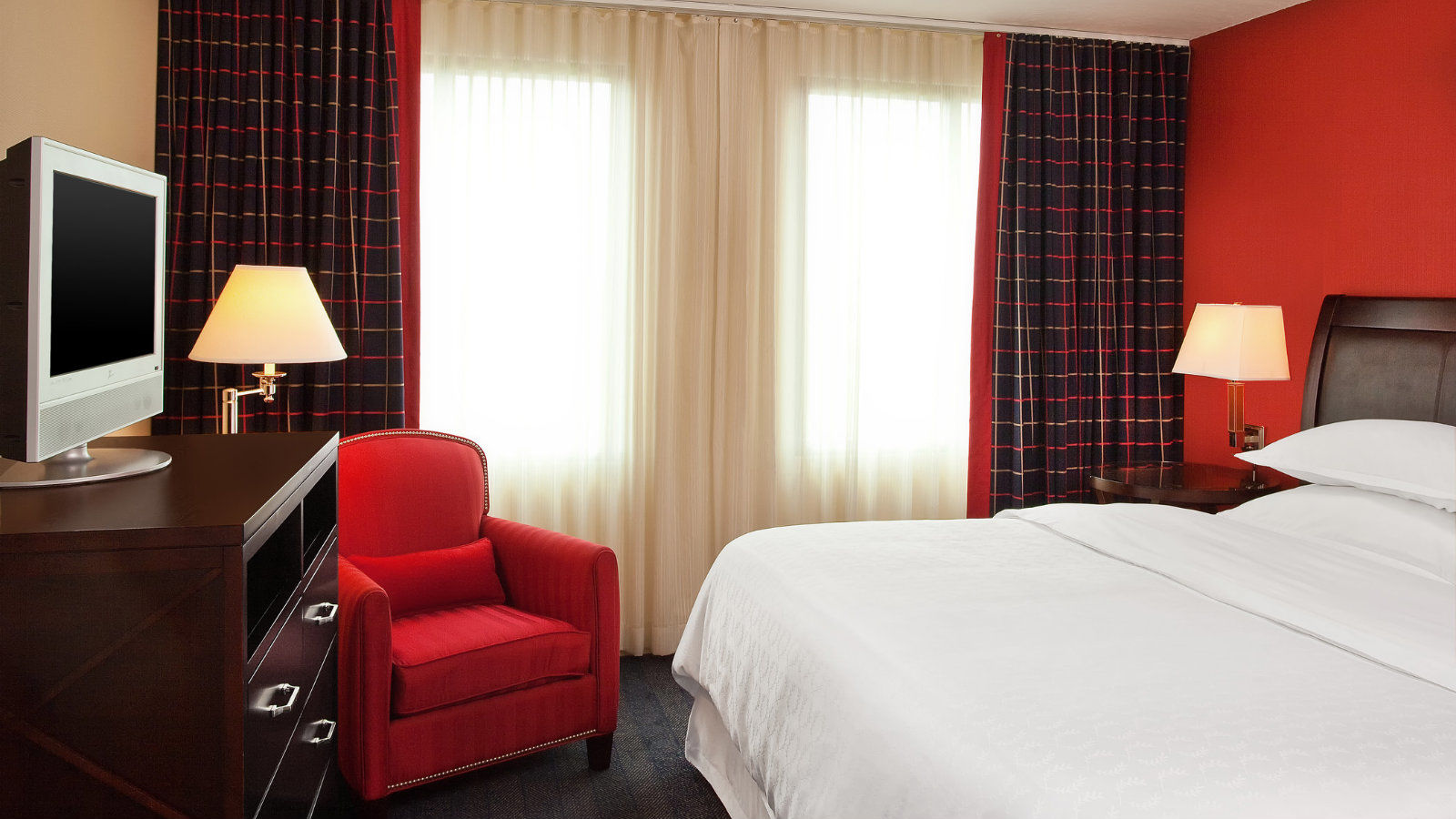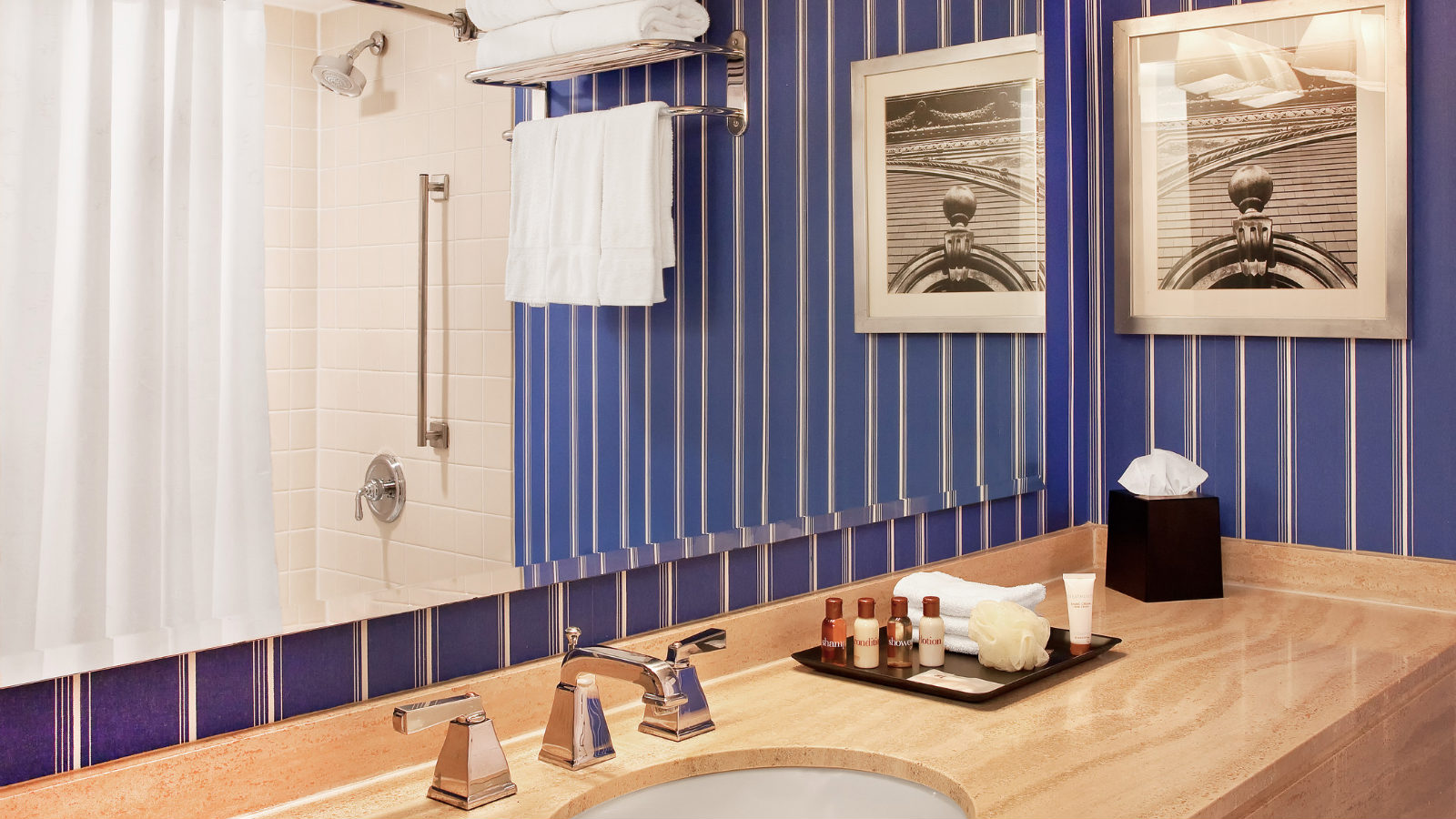 OTHER RENOVATIONS
Along with revitalizing our guest rooms and suites, we will be freshening up our lobby and outlet areas pictured here. All food services will be moved to our meeting spaces during the renovation process.
Outlets will be closed during renovations and limited offerings will be provided in our meeting spaces.
Our indoor pool and whirlpool are currently going through renovations and will be closed indefinitely.
FOLLOW UP FOR UPDATES
We're busy at work to ensure you enjoy a seamless visit. Follow us on Facebook to view our renovation journey.